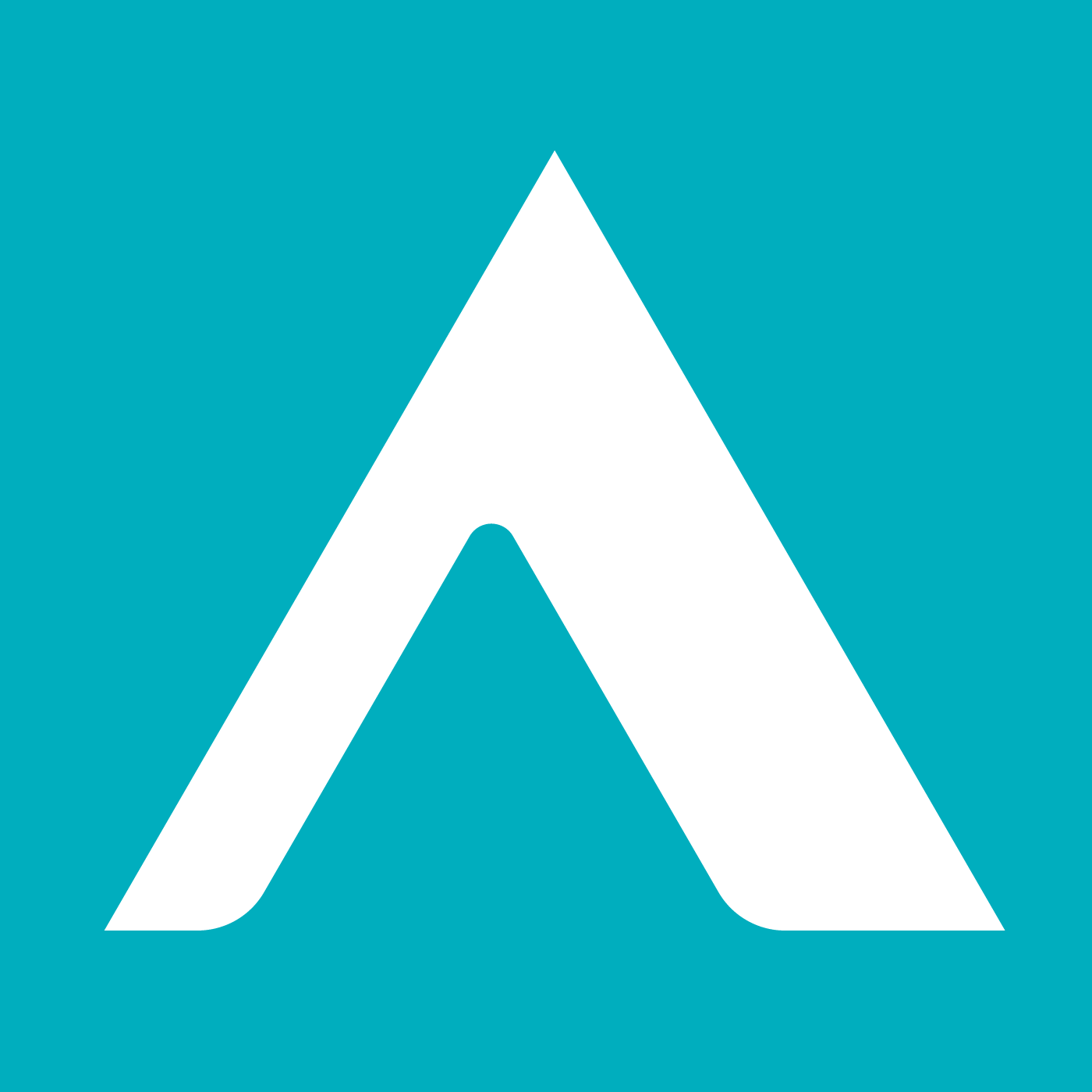 A lot of Christians talk about revival. But what does it mean? Is it possible for me? Pastor Ron Zappia shares how revival is possible in and through you.
Connect with Pastor Ron and find more Bible teaching at https://ronzappia.com
This message was originally preached at Highpoint Church on March 7, 2021.
Message title: Why Not Now, Why Not Us?
Series: Rhythms of the Soul
Passage: Psalm 85
For more info about Highpoint Church, or to find a location near you, visit our website at https://highpoint.church.