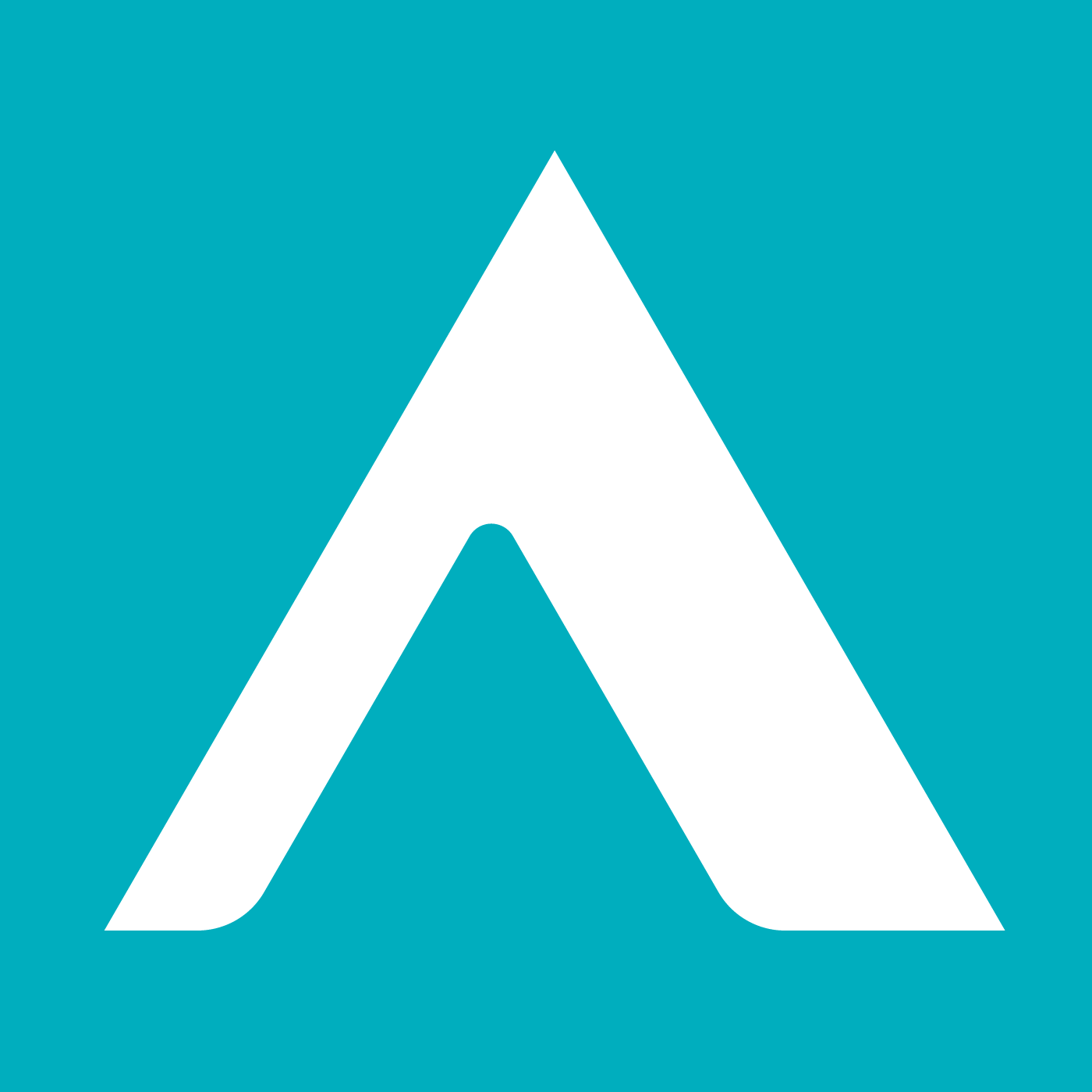 Every great story is filled with drama, suspense and the hope of what could be. Pastor John Hinger shares how God is writing a story and how being a part of that story can change your life.
This message was originally preached at Highpoint Church on March 28, 2021.
Message title: When God Writes Your Story
Series: Rhythms of the Soul
Passage: Psalm 105
For more info about Highpoint Church, or to find a location near you, visit our website at https://highpoint.church.