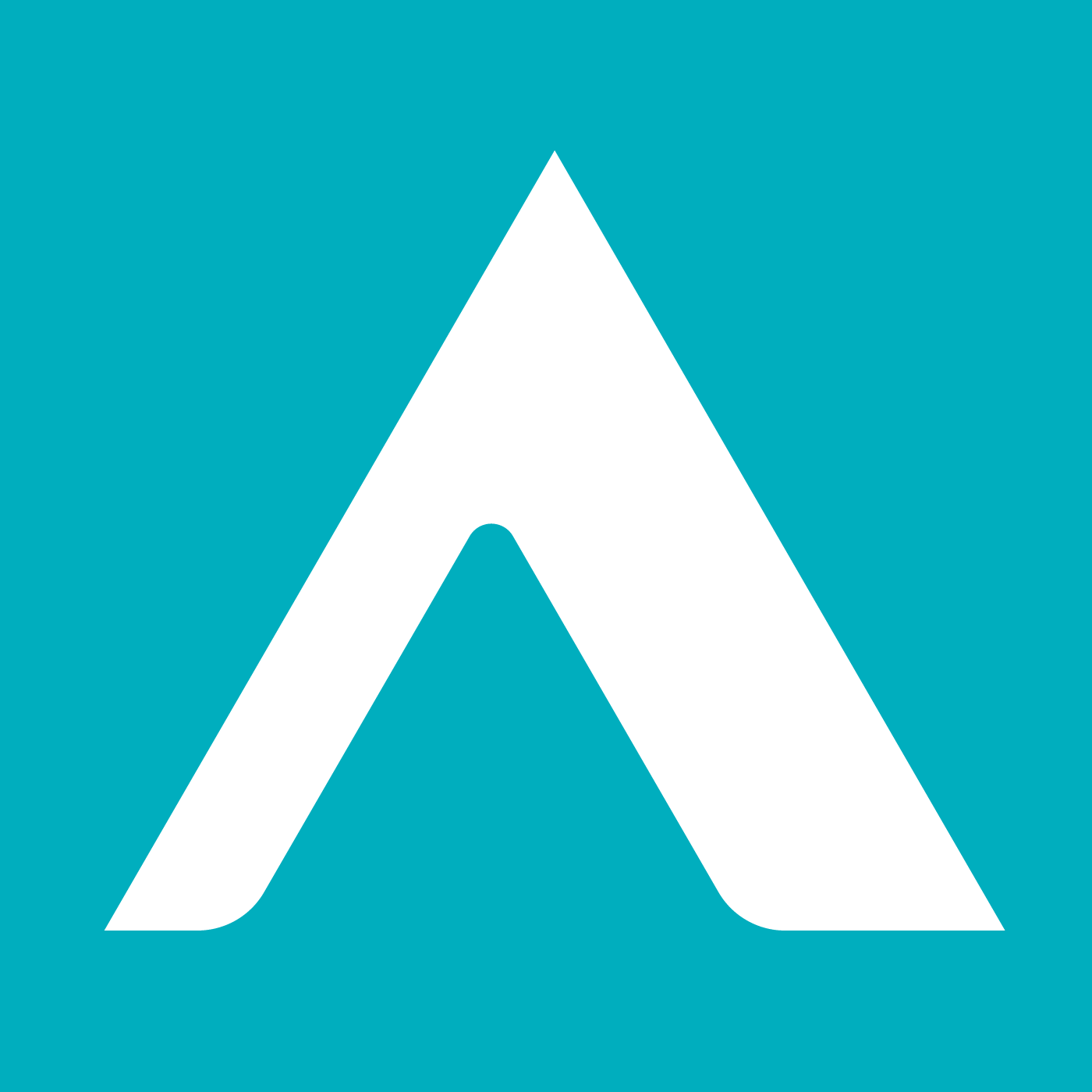 If you've ever looked at your genealogy, you probably wouldn't call it a miracle. But the genealogy of Jesus recorded in Matthew chapter 1 reveals several miracles. Pastor Ron Zappia unpacks 5 ways that Jesus's genealogy is miraculous. 
This message was originally preached at Highpoint Church on Sunday, November 28, 2021.
Message title: The Miraculous Genealogy
Passage: Matthew 1:1-23
Series: Christmas Miracles
Connect with Pastor Ron and find more Bible teaching at https://ronzappia.com
For more info about Highpoint Church, or to find a location near you, visit our website at https://highpoint.church.