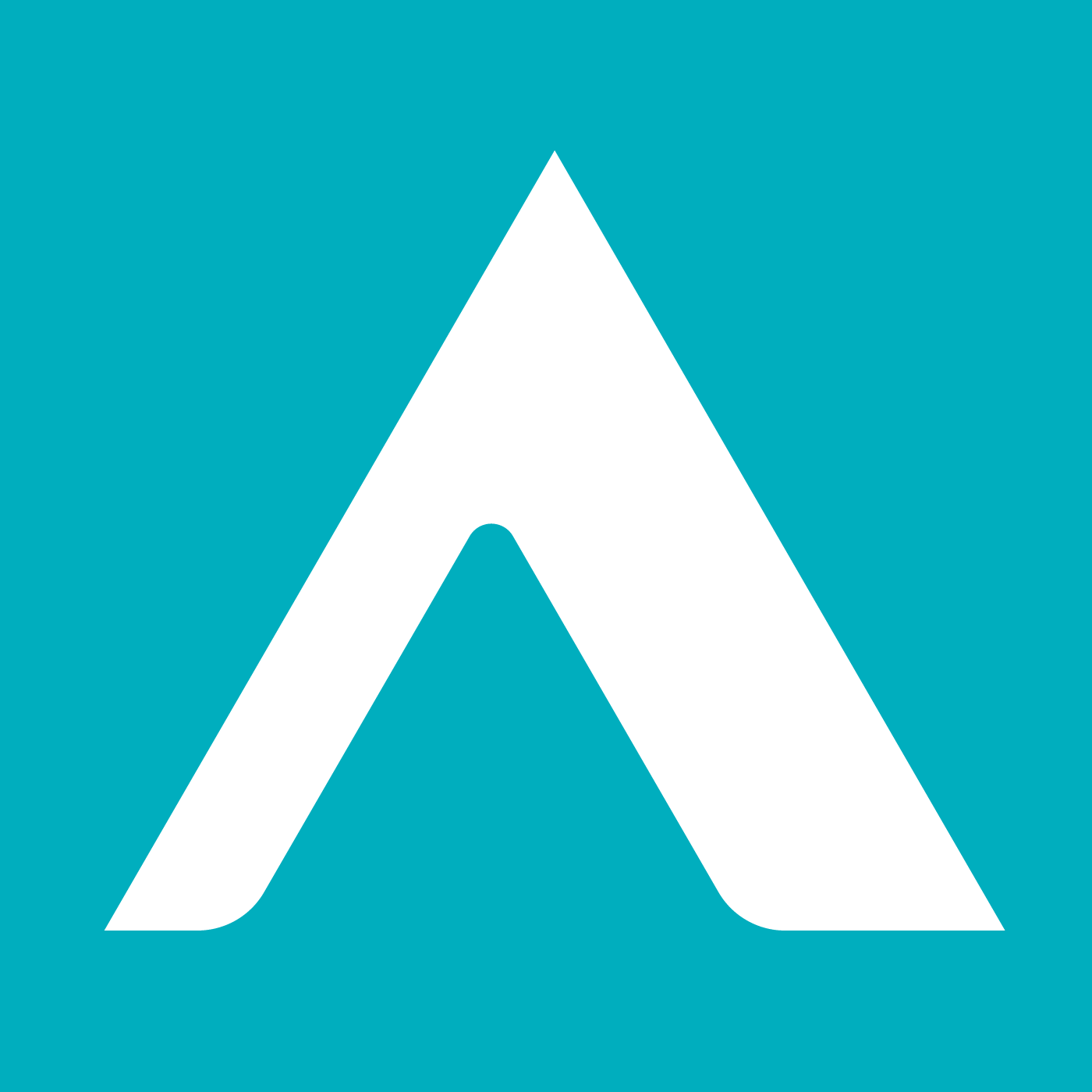 We've all been designed to worship. The question is not, 'do we worship?' The question is, 'what do we worship?' Pastor Steve Smith talks about Real Worship.
This message was originally preached at Highpoint Church on March 14, 2021.
Message title: Real Worship
Series: Rhythms of the Soul
Passage: Psalm 100
For more info about Highpoint Church, or to find a location near you, visit our website at https://highpoint.church.