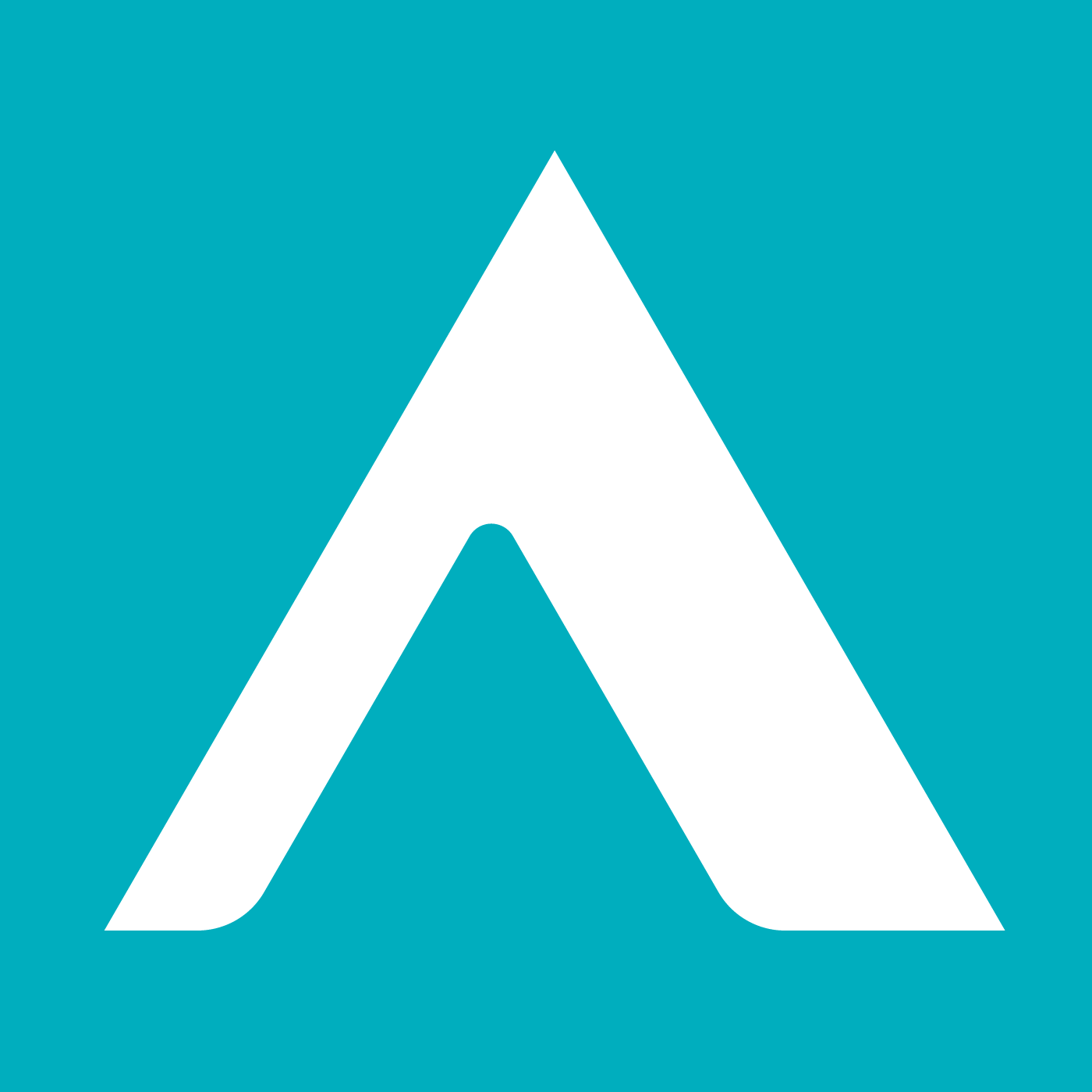 What's the deal with baptism? Who's it for? Why is it so important? In today's message, Pastor Craig Steiner talks about why every Christian needs to be baptized.
This message was originally preached at Highpoint Church on Sunday, October 03, 2021.
Message title: On the Move With Baptism
Passage: Acts 8:30-39
Series: Church on the Move
For more info about Highpoint Church, or to find a location near you, visit our website at https://highpoint.church.