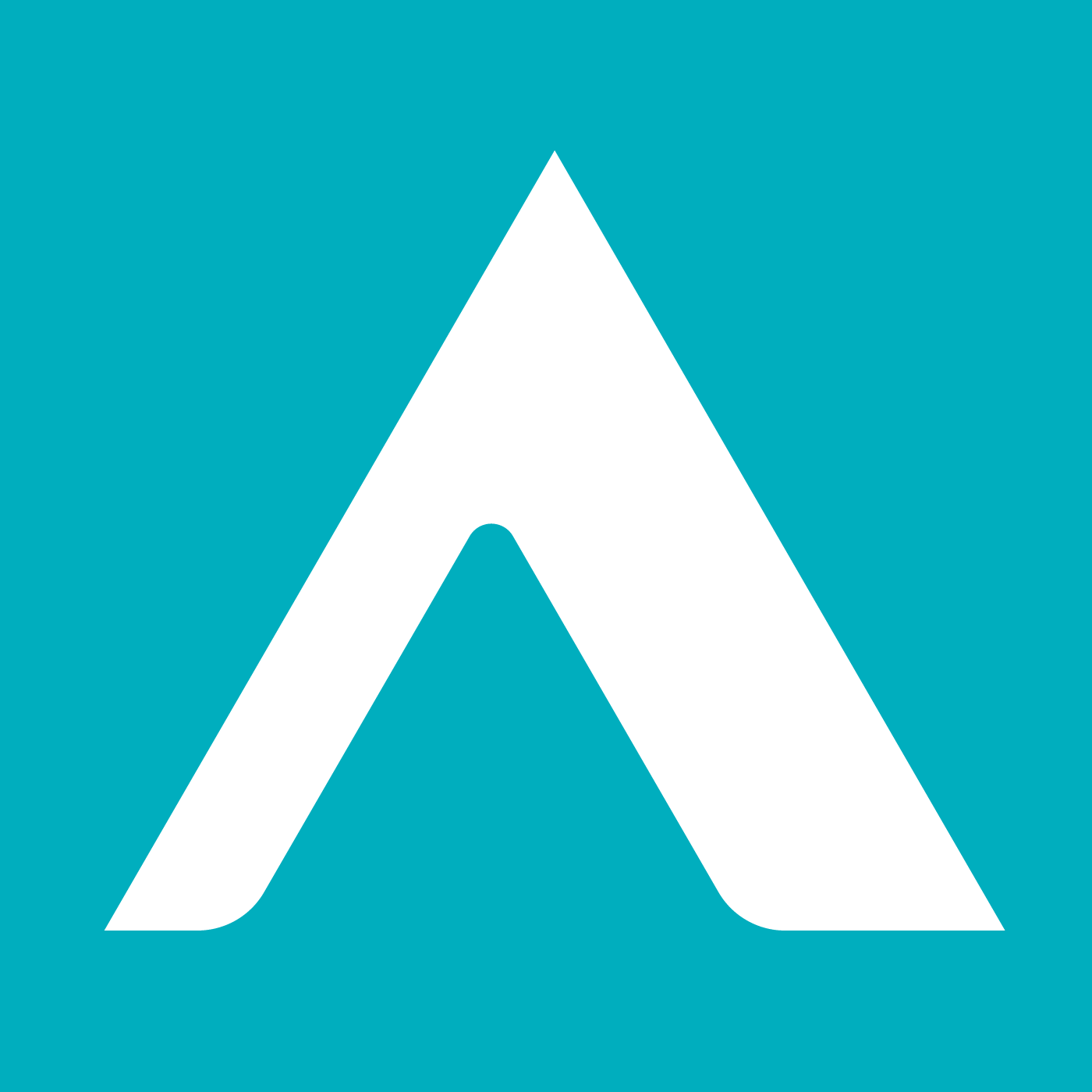 In business, executive coaching has grown to a $15 billion industry — because people are looking for insight. Insight gives us an accurate and deeper understanding of ourselves and others in both the physical and spiritual realm. In today's message, Pastor Ron Zappia turns to Ephesians to share 5 Spiritual Insights to live by.
This message was originally preached at Highpoint Church on Sunday, September 19, 2021.
Message title: Move with Insight
Passage: Ephesians 1:15-23
Series: Church on the Move
Connect with Pastor Ron and find more Bible teaching at https://ronzappia.com
For more info about Highpoint Church, or to find a location near you, visit our website at https://highpoint.church.