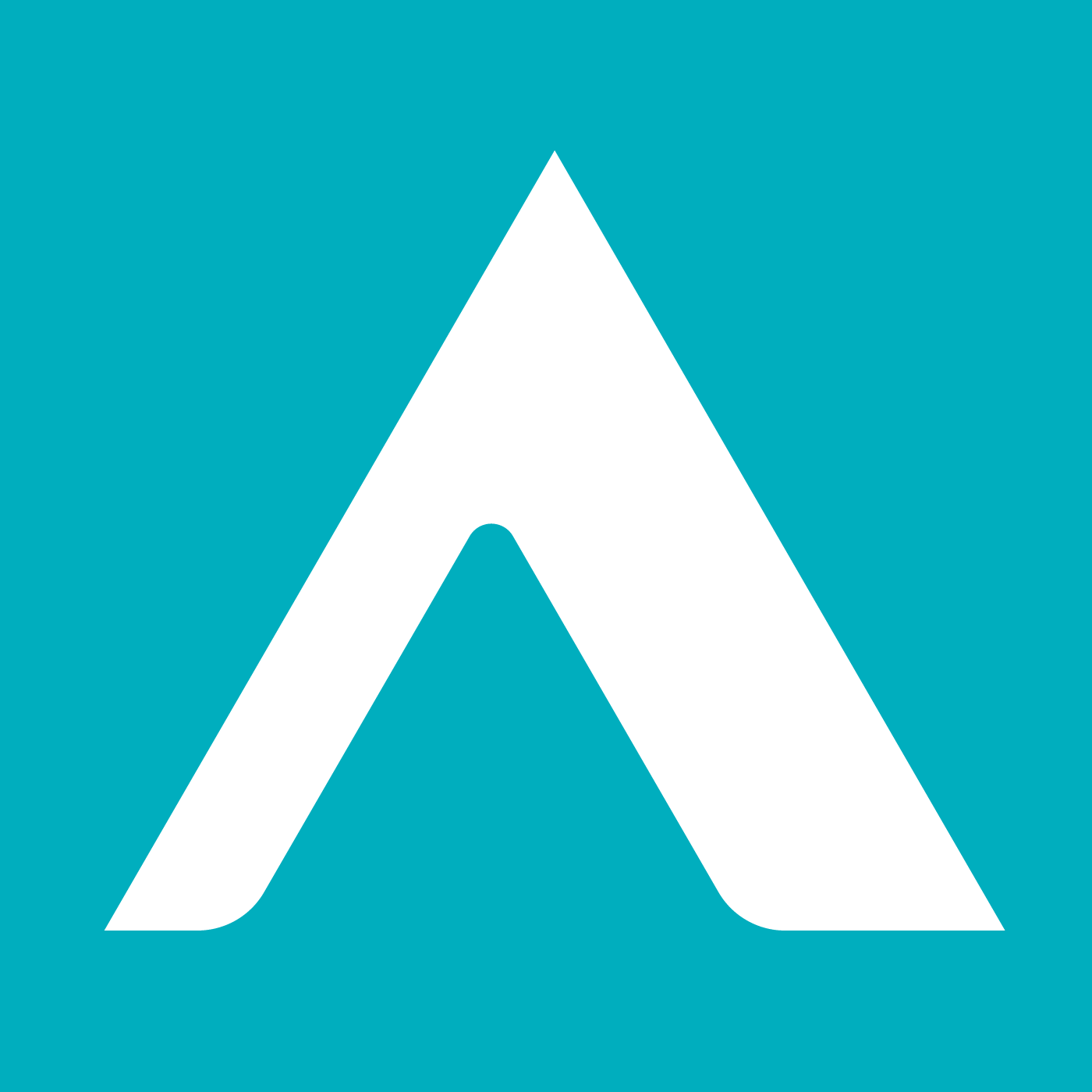 Every story has many of the same elements. A character with a problem meets a guide who helps them overcome that problem. In every faith story, there's a similar flow — but the hero is always Jesus. In today's message, Pastor Ron Zappia shares the ABCD's to every faith story.
This message was originally preached at Highpoint Church on Sunday, September 29, 2021.
Message title: Move with Faith
Passage: Ephesians 2:1-10
Series: Church on the Move
Connect with Pastor Ron and find more Bible teaching at https://ronzappia.com
For more info about Highpoint Church, or to find a location near you, visit our website at https://highpoint.church.