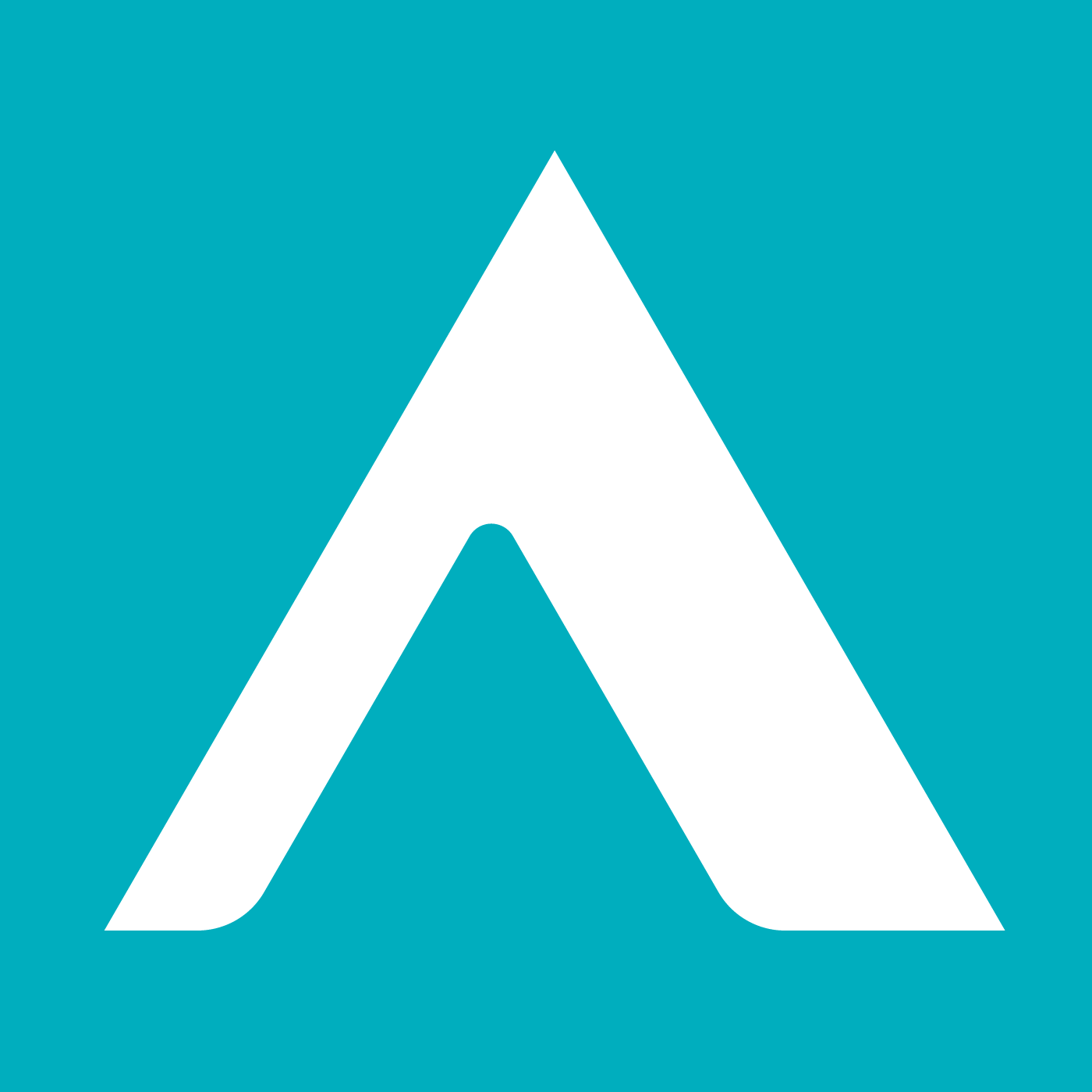 A movement is defined as "a group of people working together to advance a shared cause." Christians are called to advance the cause of the Gospel. But how do you keep a movement moving? Pastor Ron Zappia shares why we can move with confidence.
This message was originally preached at Highpoint Church on Sunday, September 12, 2021.
Message title: Move with Confidence
Passage: Ephesians 1:1-14
Series: Church on the Move
Connect with Pastor Ron and find more Bible teaching at https://ronzappia.com
For more info about Highpoint Church, or to find a location near you, visit our website at https://highpoint.church.