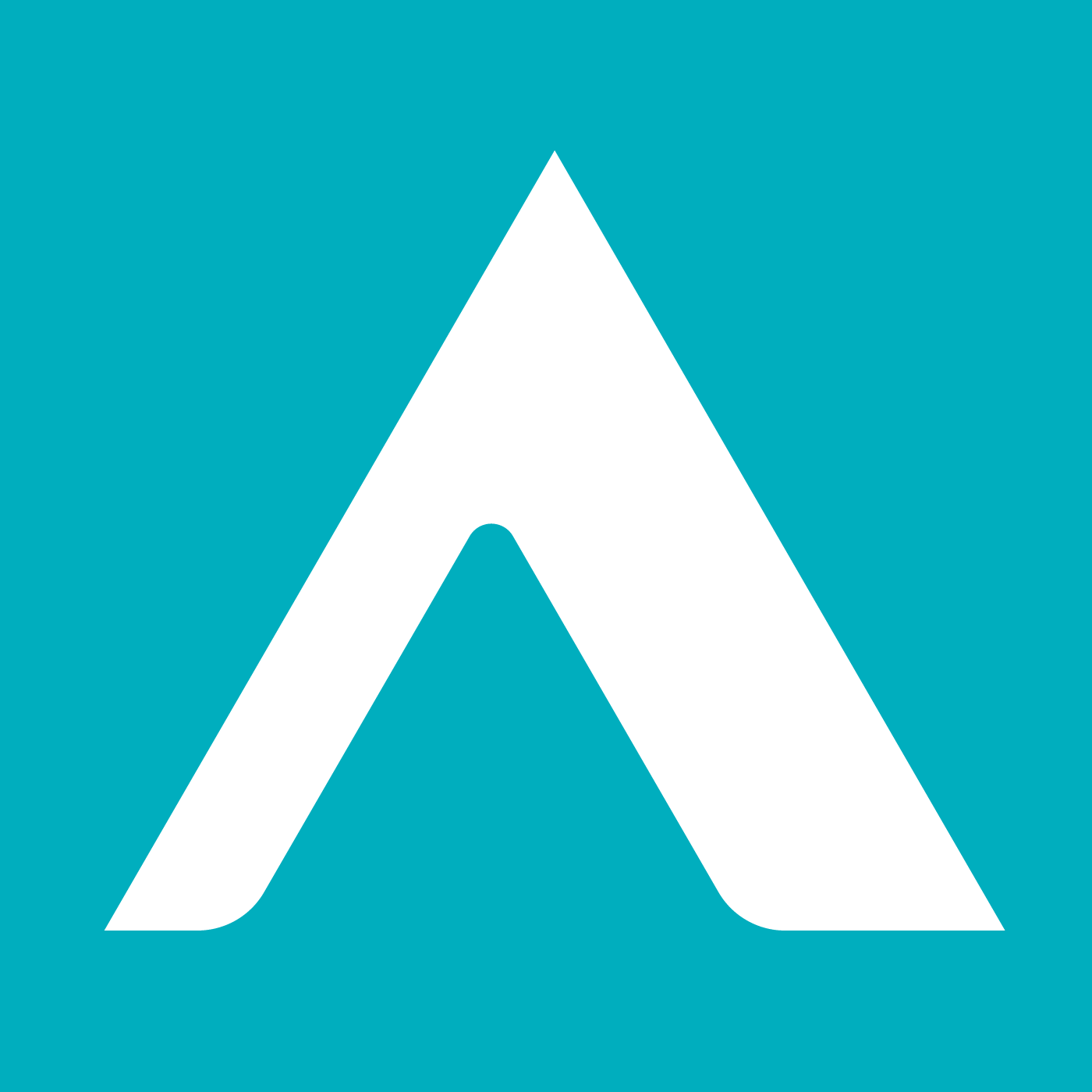 Relationships can be complicated, complex, and confusing. When there's potential that you've had relational relapse, it's time for a DTR. Pastor Ron Zappia shares 3 non-negotiables that need to define your relationship with God.
This message was originally preached at Highpoint Church on Sunday, April 11, 2021.
Message title: DTR with God
Series: DTR
Passage: Micah 6:8
Connect with Pastor Ron and find more Bible teaching at https://ronzappia.com
For more info about Highpoint Church, or to find a location near you, visit our website at https://highpoint.church.