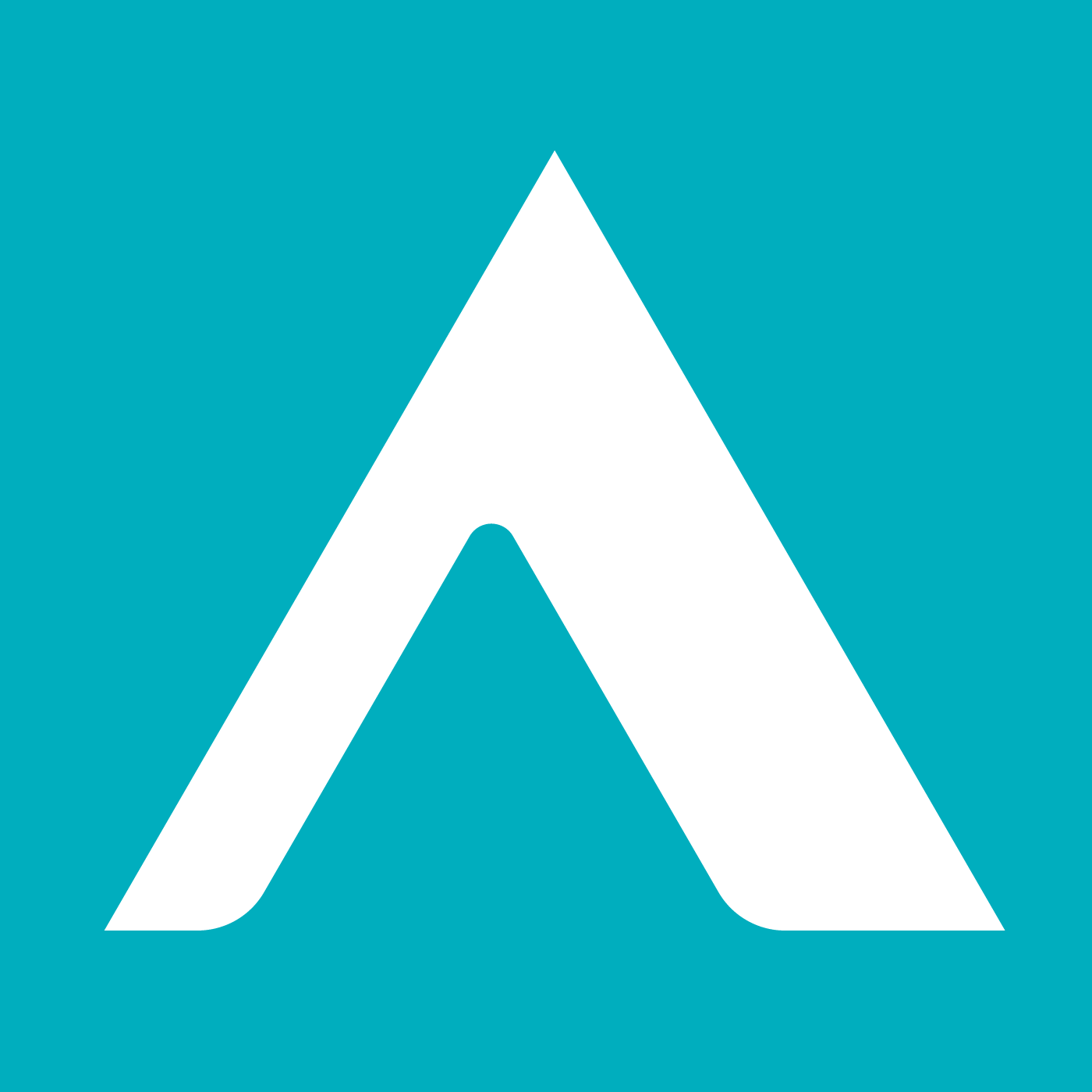 Healthy relationships are the backbone of our society, but relationships can be complicated, complex, and confusing. It's time to define the relationship of marriage. In today's teaching, Pastor Ron Zappia shares 5 essential qualities of oneness in marriage. 
This message was originally preached at Highpoint Church on Sunday, April 18, 2021.
Message title: DTR: Marriage
Series: DTR
Passage: Selected Scriptures
Connect with Pastor Ron and find more Bible teaching at https://ronzappia.com
For more info about Highpoint Church, or to find a location near you, visit our website at https://highpoint.church.