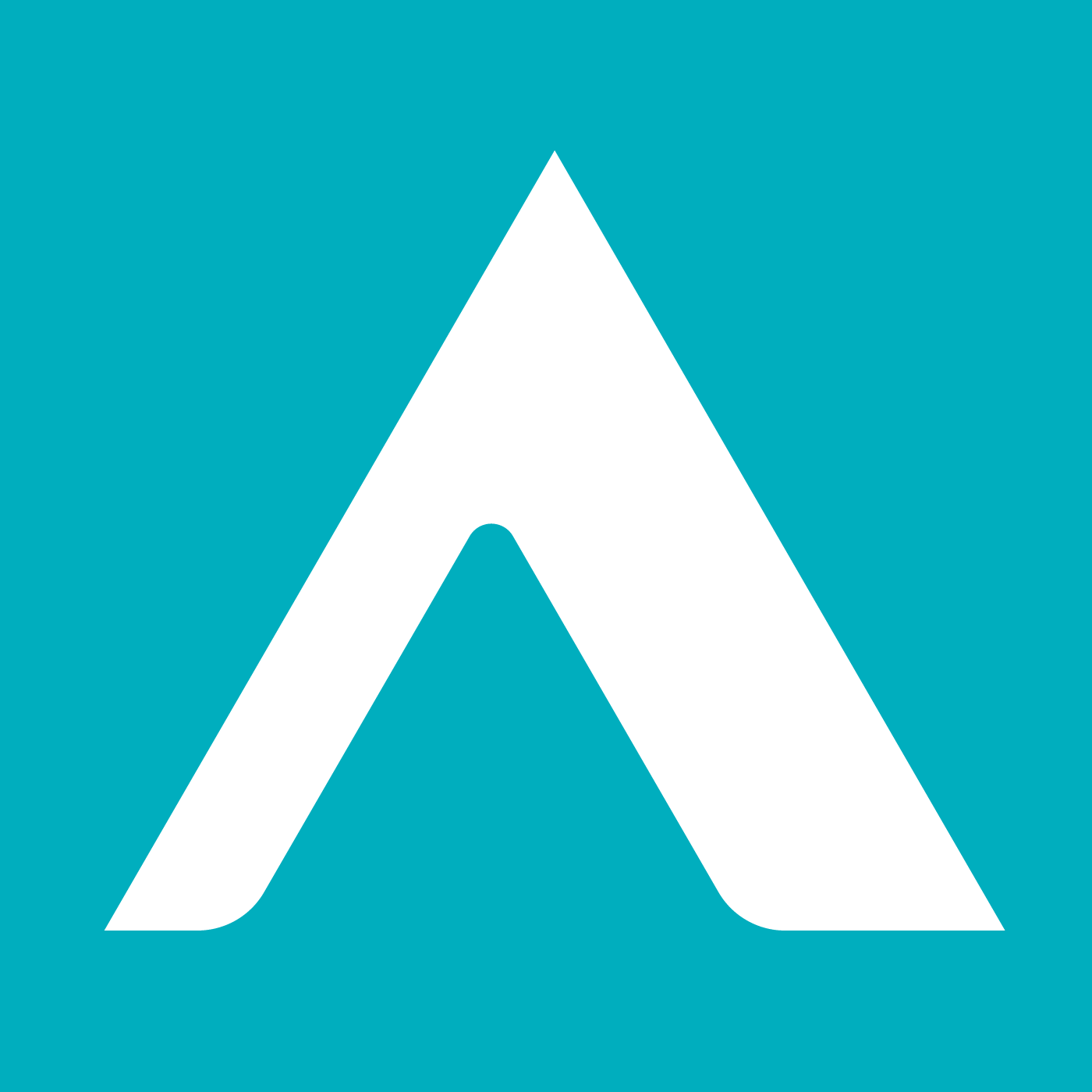 Have you ever felt like you've needed to play referee between two friends who are in the midst of a conflict? But is it our place to get in the middle of every conflict? Pastor Ron Zappia teaches about the role that God wants you to have in reconciling others.
This message was originally preached at Highpoint Church on Sunday, May 16, 2021.
Message title: DTR: Friends
Series: DTR
Passage: Philemon
Connect with Pastor Ron and find more Bible teaching at https://ronzappia.com
For more info about Highpoint Church, or to find a location near you, visit our website at https://highpoint.church.