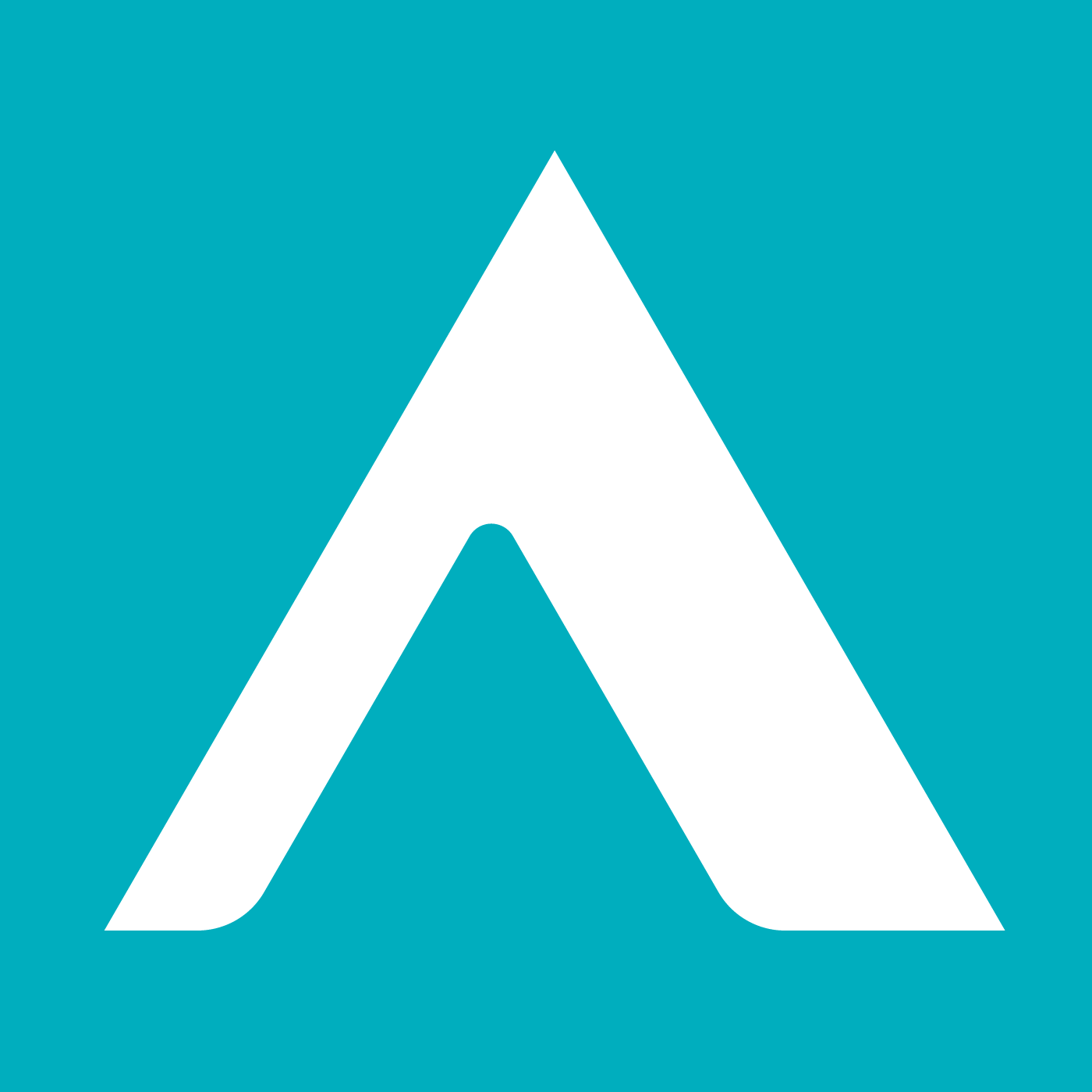 Your community is more than just the people that live around you. But the question is, how do you be a good member of your community? Or as the Bible says, how can you be a good neighbor? Pastor Steve Smith shares how you can be a genuine neighbor.
This message was originally preached at Highpoint Church on Sunday, May 23, 2021.
Message title: DTR: Community
Series: DTR
Passage: Luke 10:25-37
For more info about Highpoint Church, or to find a location near you, visit our website at https://highpoint.church.