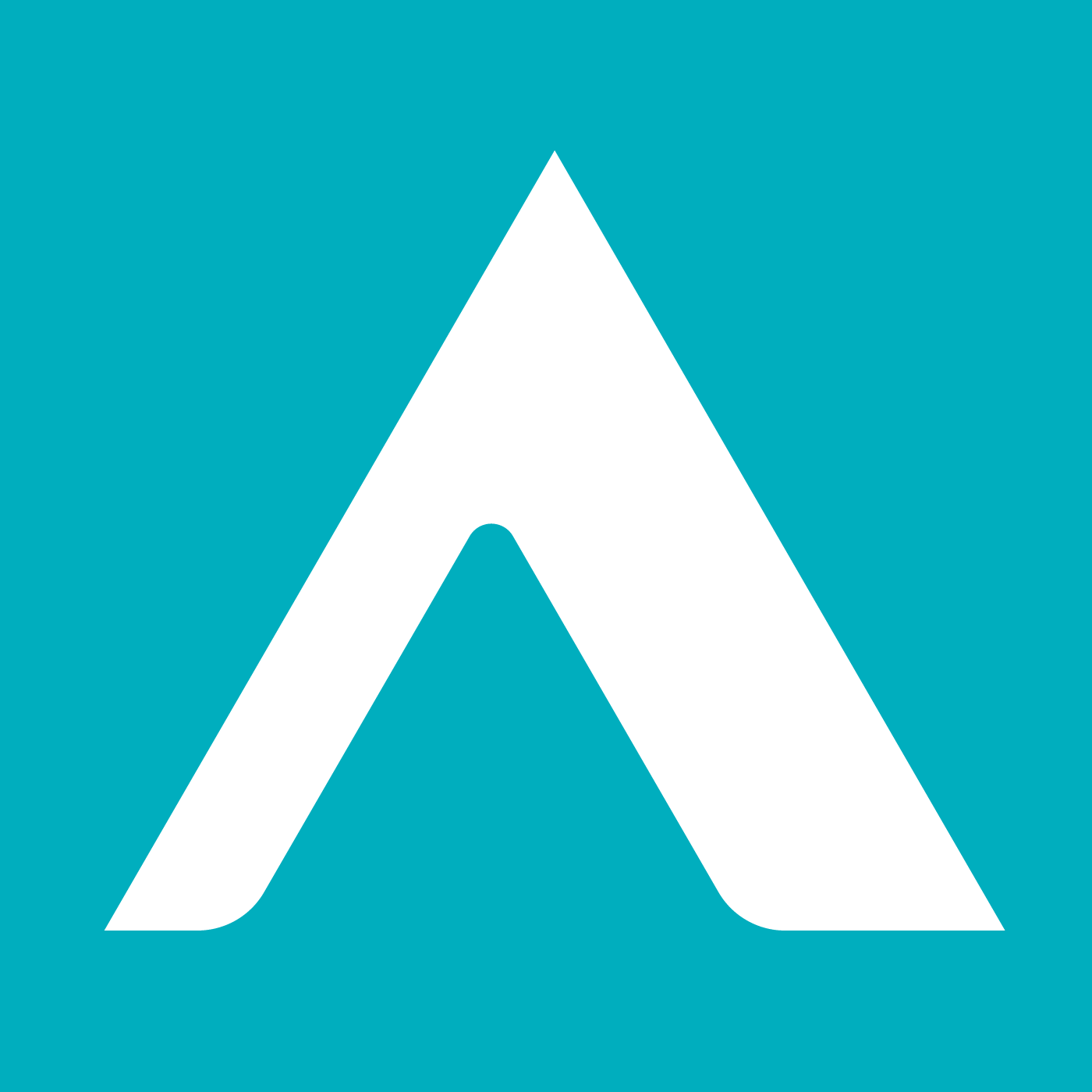 The Church is more than a building, more than an event, and more than an organization. So what is it? In today's teaching, Pastor Craig Steiner shares how the Church is a movement of people who are transformed by Jesus and embody 5 values.
This message was originally preached at Highpoint Church on Sunday, April 25, 2021.
Message title: DTR: Church
Series: DTR
Passage: Acts 2:42-47
For more info about Highpoint Church, or to find a location near you, visit our website at https://highpoint.church.