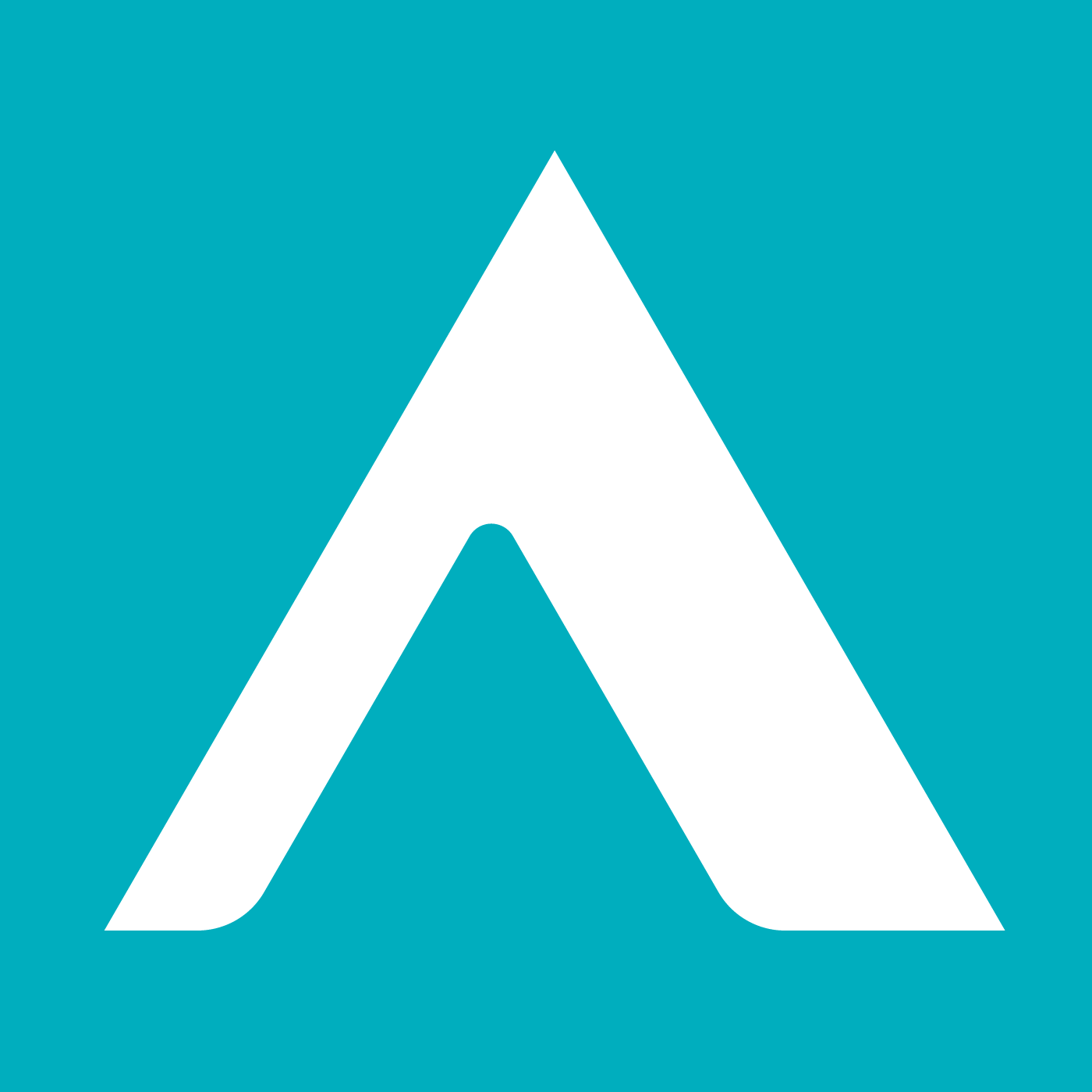 What's the biggest problem in the church? Think of it like this: every Christian is a disciple. But not every Christian becomes a disciple maker. In today's teaching, Pastor Ron Zappia shares how each of us are called to participate in the mission and vision of the Church.
This message was originally preached at Highpoint Church on Sunday, August 8, 2021.
Message title: Christianity 201: Joining the Mission
Series: Essentials
Passage: Matthew 28:16-20
Connect with Pastor Ron and find more Bible teaching at https://ronzappia.com
For more info about Highpoint Church, or to find a location near you, visit our website at https://highpoint.church.