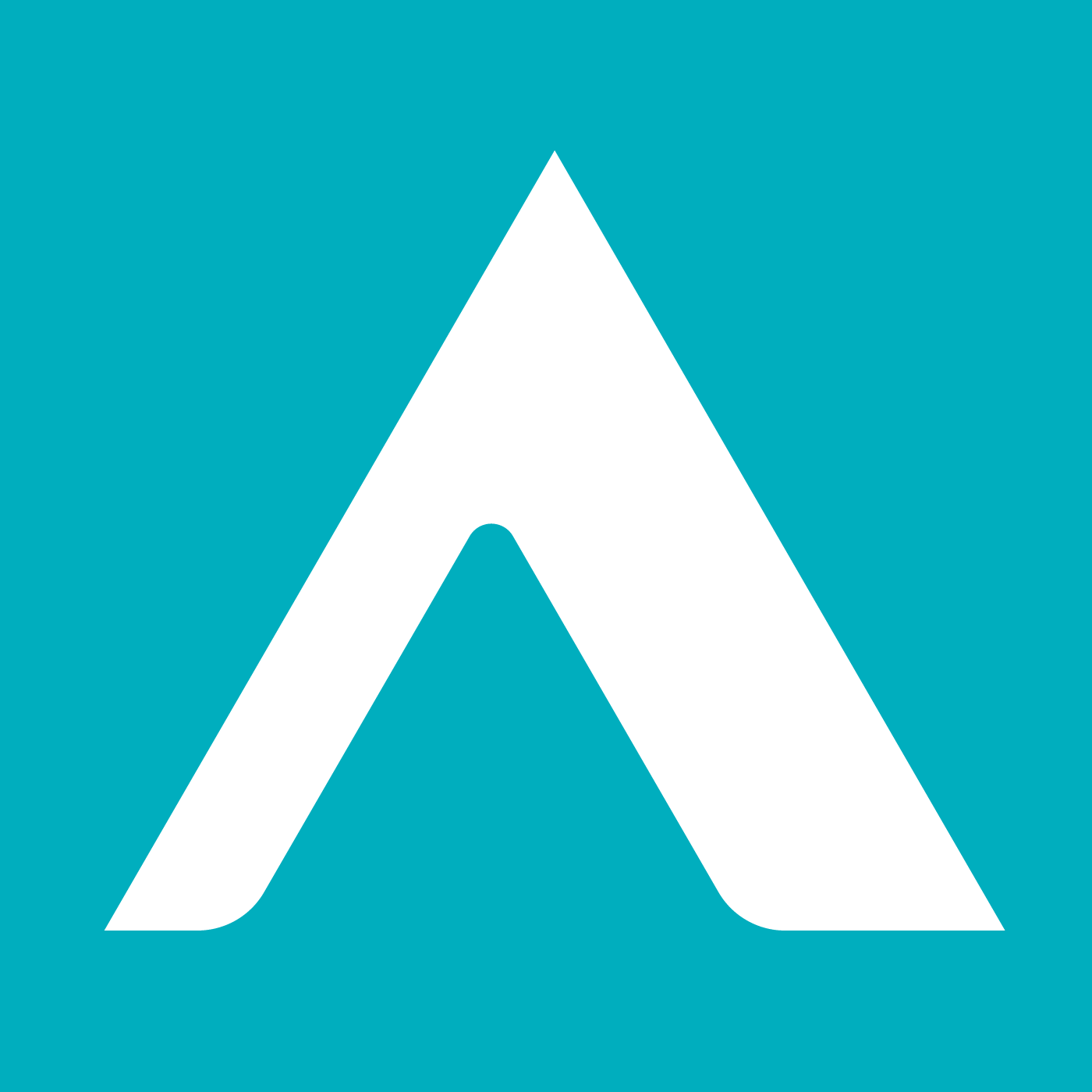 As a chef, it's absolutely necessary to know the ingredients for each recipe. As a Christian, what are the essential beliefs and practices that are absolutely necessary for us to understand? Pastor Ron Zappia shares 5 essential elements when Following the Call. 
This message was originally preached at Highpoint Church on Sunday, August 1, 2021.
Message title: Christianity 101: Following the Call
Series: Essentials
Passage: Matthew 4:18-22
Connect with Pastor Ron and find more Bible teaching at https://ronzappia.com
For more info about Highpoint Church, or to find a location near you, visit our website at https://highpoint.church.