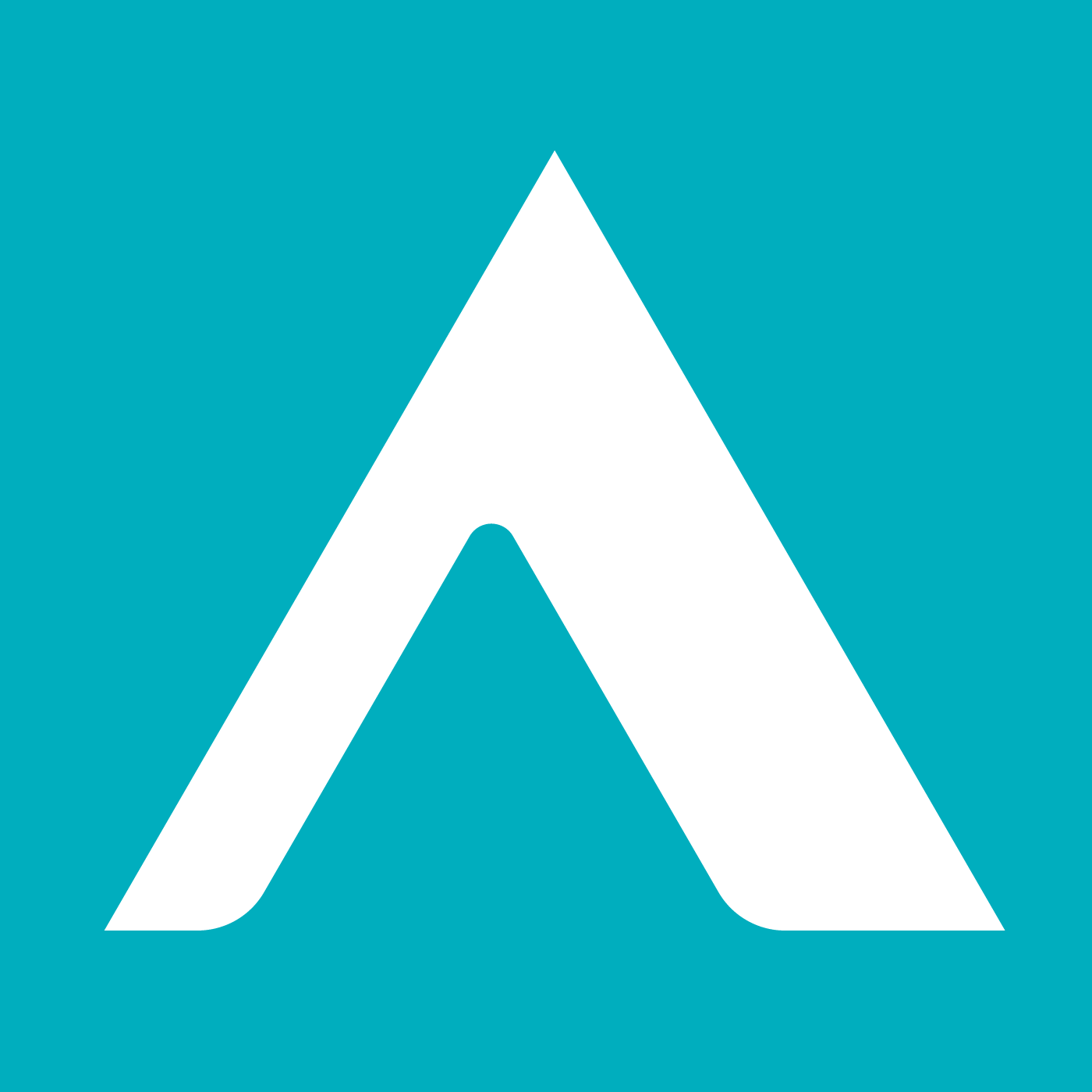 When you rightly look at God's plan, God's design, and God's best — nothing else seems significant. Dr. Ed Stetzer teaches from Psalm 84 about how contrasting, trusting, and submitting can change your perspective and reshape your life.
This message was originally preached at Highpoint Church on March 21, 2021.
Message title: Better is One Day in Your House
Series: Rhythms of the Soul
Passage: Psalm 84
For more info about Highpoint Church, or to find a location near you, visit our website at https://highpoint.church.
Connect with Pastor Ed on instagram @edstetzer and find more resources at https://edstetzer.com