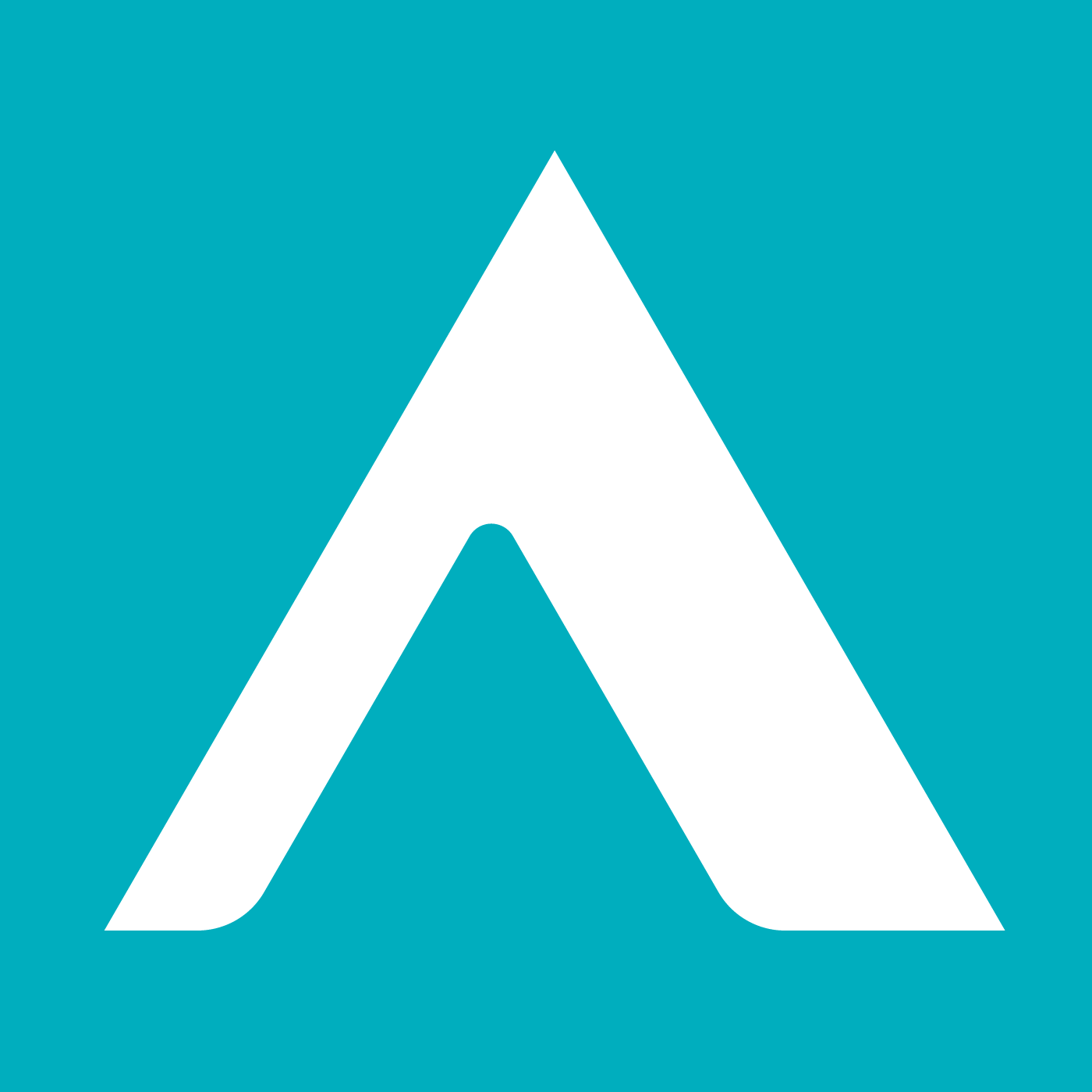 We've all felt stuck. At one point or other, the circumstances or situations you find yourself in can block you from moving forward. So how do you break through? Pastor Ron Zappia talks about how a breakthrough is possible if we seek God.
Connect with Pastor Ron and find more Bible teaching at https://ronzappia.com
This message was originally preached at Highpoint Church on February 32, 2021.
Message title: A Breakthrough Prayer
Series: Rhythms of the Soul
Passage: Psalm 54
For more info about Highpoint Church, or to find a location near you, visit our website at https://highpoint.church.