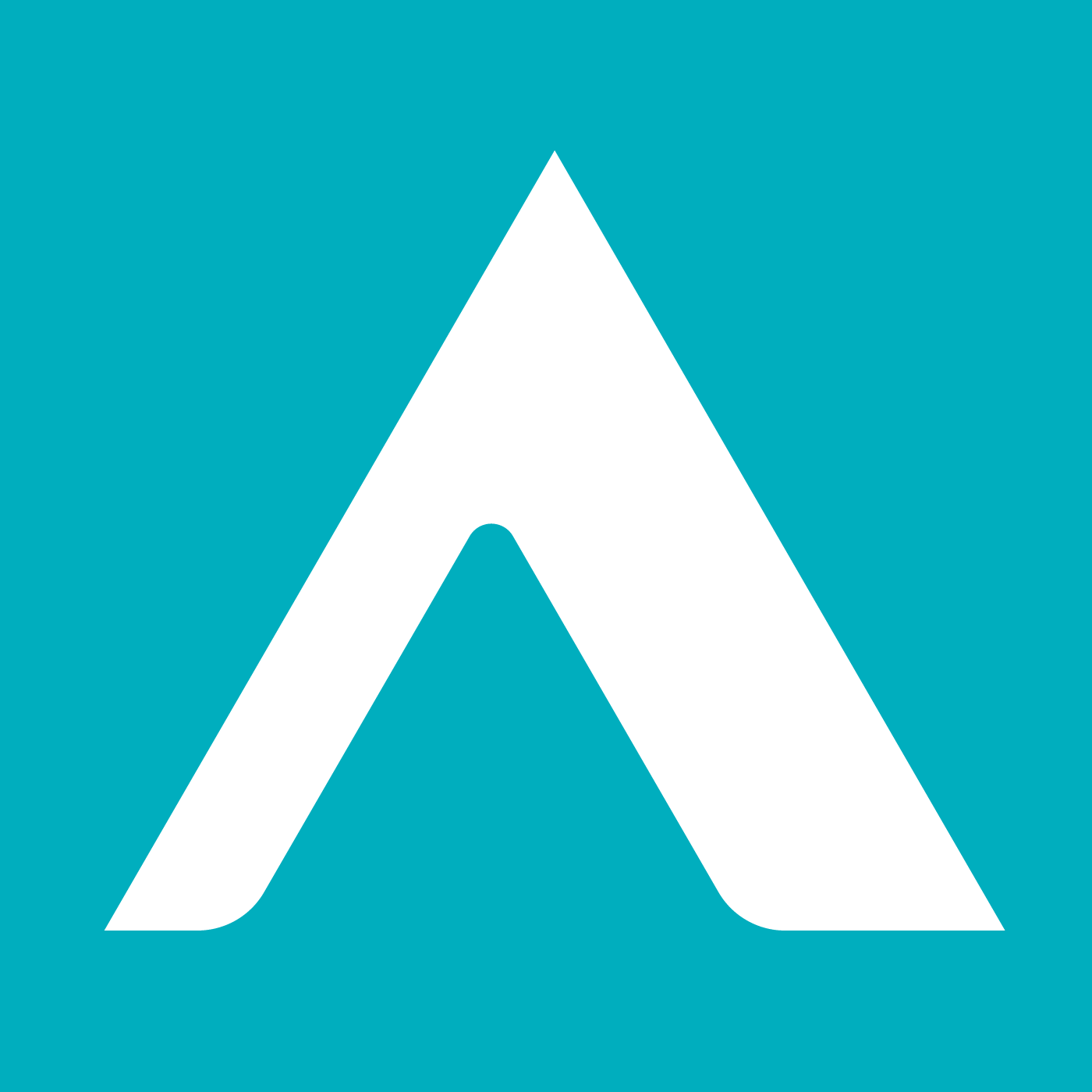 Over 2000 years ago, Jesus spoke the most influential words ever spoken, and they're recorded in the Bible. Pastor Ron Zappia shares how Jesus' words can change your life.
This message was originally preached at Highpoint Church on Easter Sunday, April 4, 2021.
Message title: 10 Words that God Speaks
Series: Easter at Highpoint
Passage: Psalm 23
For more info about Highpoint Church, or to find a location near you, visit our website at https://highpoint.church.