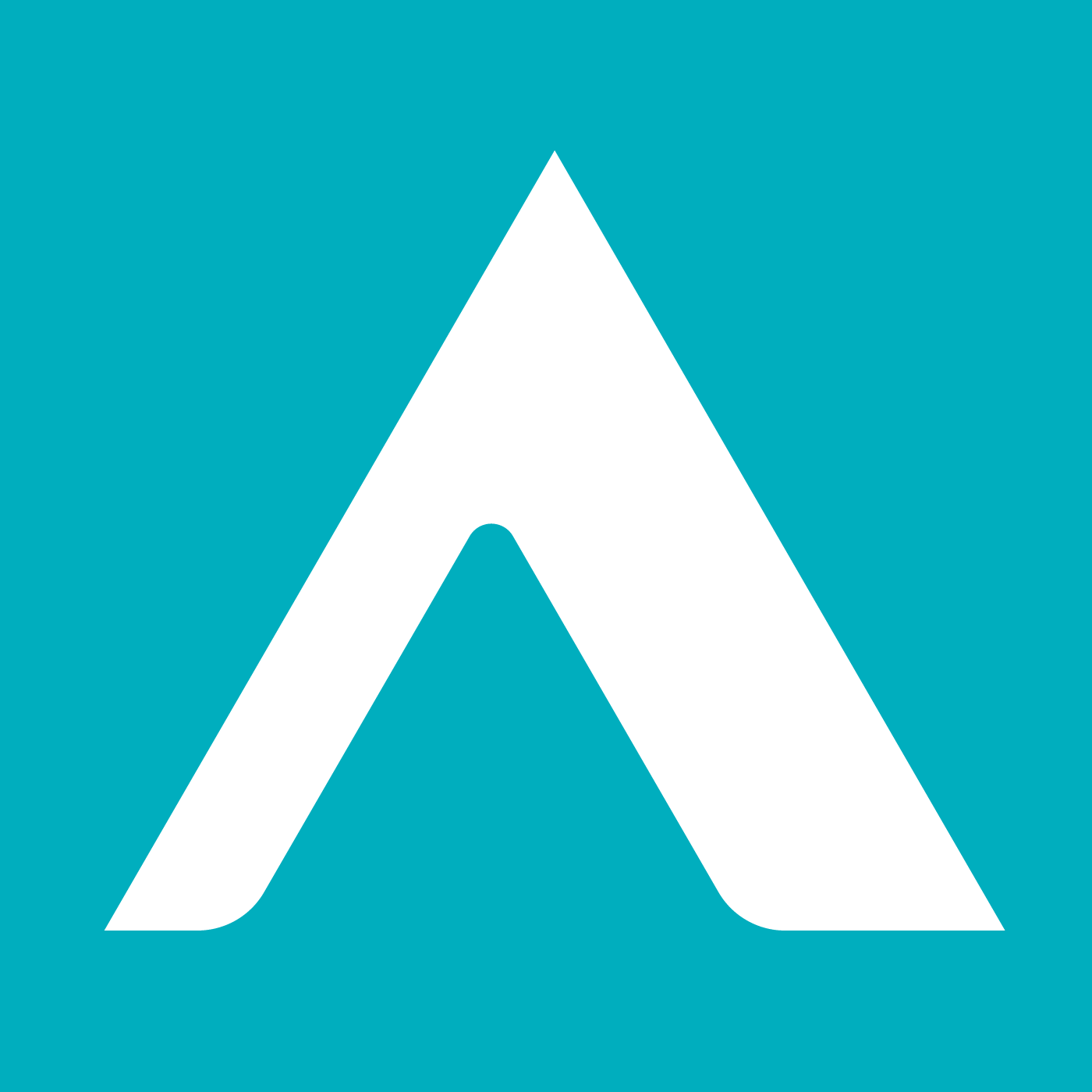 When you think about how a mom loves, "relentless" might be a word that comes to mind. Whether that's the mom you had, or the mom you wish you did, we can all learn how to love relentlessly. In today's teaching, Pastor Ron Zappia shares how we can relentlessly love those who are closest to us.
This message was originally preached at Highpoint Church on Sunday, May 9, 2021.
Message title: DTR: Family
Series: DTR
Passage: Genesis 12-21
Connect with Pastor Ron and find more Bible teaching at https://ronzappia.com
For more info about Highpoint Church, or to find a location near you, visit our website at https://highpoint.church.